IELTS Speaking Courses by former IELTS Examiners
New topics for September to December 2022
Watch the free sample videos below:
IELTS Speaking Part 1
Hair
IELTS Speaking Part 2
Describe a childhood friend
IELTS Speaking Part 3
Stories and remembering things
Buy 2 or more courses and save money!
Benefits of our IELTS courses

Experienced and knowledgeable instructors have designed the best IELTS courses for you.
Former IELTS Examiners
All our teachers are former IELTS examiners, trained by the British Council.
Experienced Teachers
All our teachers have many years of experience preparing students for IELTS.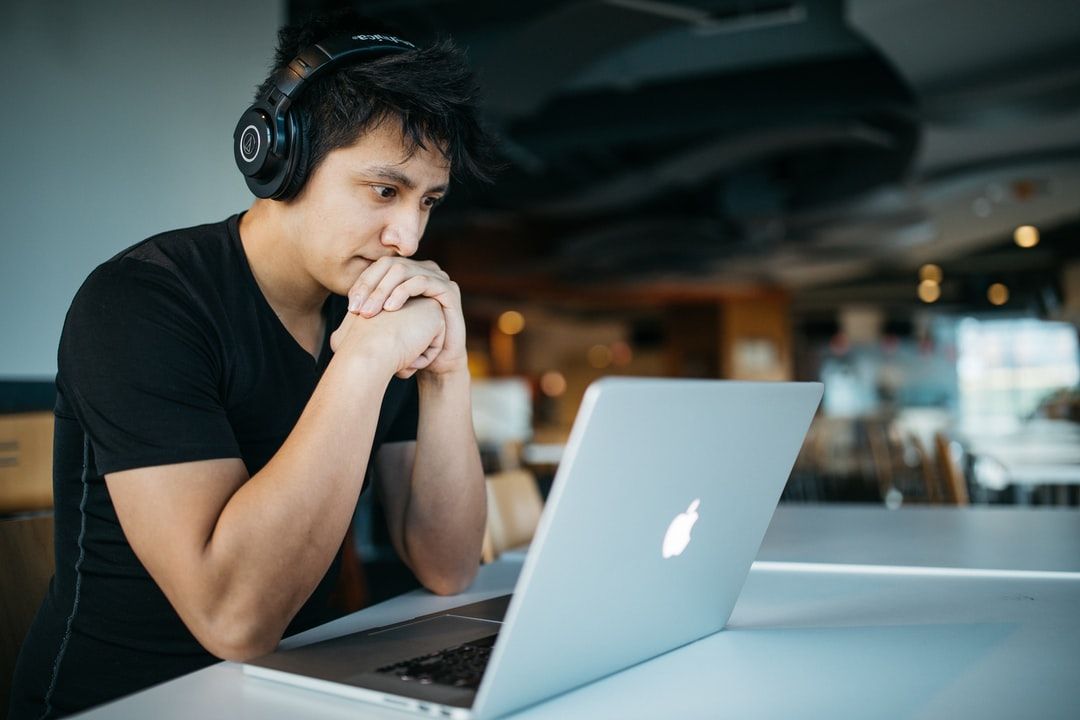 Native Speakers
All our teachers are native speakers of English and we teach you accurate and natural English.
High Quality Materials
As experienced course developers and material writers, we produce high quality courses.
20+ years' experience preparing students for IELTS
Our courses described by our students
#are incredibly helpful | #are awesome | #have quality materials | #are the best | #are second to none | #improved my English
Your courses are incredibly helpful. I have learned so much.



Your courses are second to none. I highly recommend these courses.



One of the best courses I have ever seen for IELTS. I recommend anyone who wants to improve to take this course.


Join the Prepare for IELTS Affiliate Program
Earn 25% from every course sale by joining
our free affiliate program
Disclaimer
This disclaimer shall govern your use of our website (www.prepareforielts.com) and by using this website, you accept this disclaimer in full.
IELTS® is a registered trademark of the British Council, IDP: IELTS Australia and Cambridge English Language Assessment and they jointly manage the IELTS test. By using this website, you agree that you fully understand that Prepare for IELTS and this website – www.prepareforielts.com - have no affiliation, approval or endorsement by any IELTS owner.


The purpose of this website, and all the resources provided here, is to help you improve your English for the IELTS test. You should not memorise answers. All model answers are provided as a reference and for teaching purposes only. You should try to create your own answers because you will get penalised for memorised answers.


Under no circumstances will Prepare for IELTS be liable for the accuracy of the information published on this website or in our courses nor liable for any compensatory damages, lost profits, lost data, or any form of direct, indirect, consequential, incidental, special, punitive, or similar damages arising out of access to, use of by anyone, or any errors or omissions in the content hereof.
Created with