Benefits of our IELTS courses

Experienced and knowledgeable instructors have designed the best IELTS courses for you.
Former IELTS Examiners
All our teachers are former IELTS examiners, trained by the British Council.
Experienced Teachers
All our teachers have many years of experience preparing students for IELTS.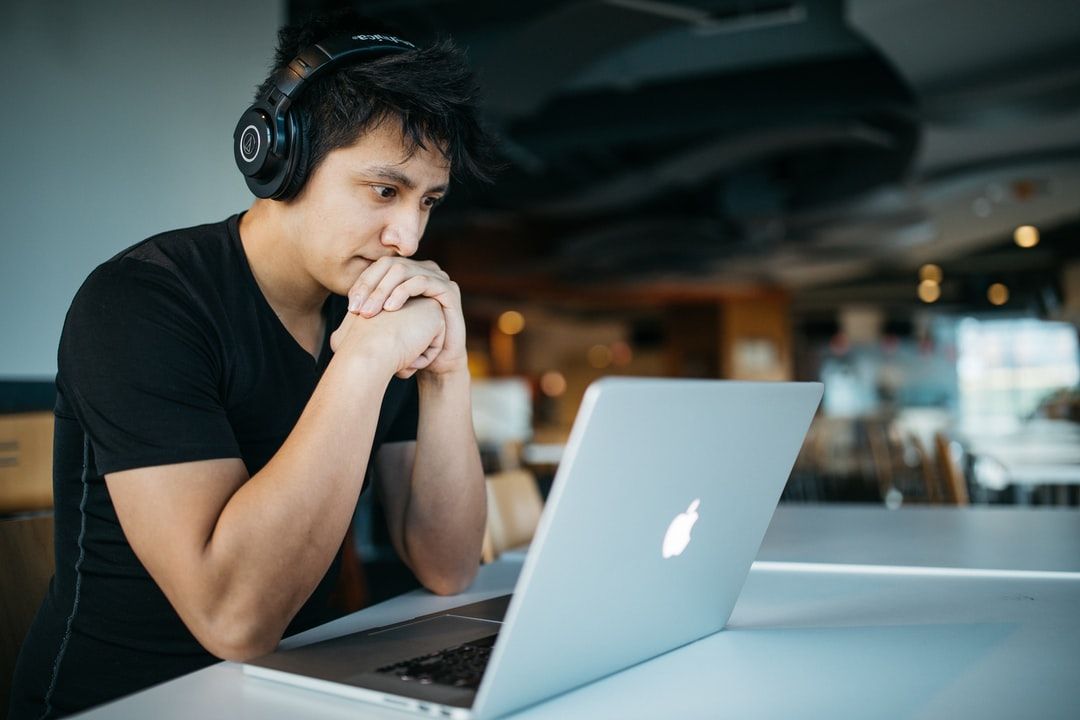 Native Speakers
All our teachers are native speakers of English and we teach you accurate and natural English.
High Quality Materials
As experienced course developers and material writers, we produce high quality courses.
Buy 2 or more courses and save money!
Sample IELTS Speaking Videos
IELTS Speaking Part 1
Mobile phones
IELTS Speaking Part 2
Describe a difficult decision you have made
IELTS Speaking Part 3
Stories and remembering things
20+ years' experience preparing students for IELTS
Our courses described by our students
#are incredibly helpful | #are awesome | #have quality materials | #are the best | #are second to none | #improved my English
Your courses are incredibly helpful. I have learned so much.



Your courses are second to none. I highly recommend these courses.



One of the best courses I have ever seen for IELTS. I recommend anyone who wants to improve to take this course.


Join the Prepare for IELTS Affiliate Program
Earn 25% from every course sale by joining
our free affiliate program
Created with